New Hits From The Block #3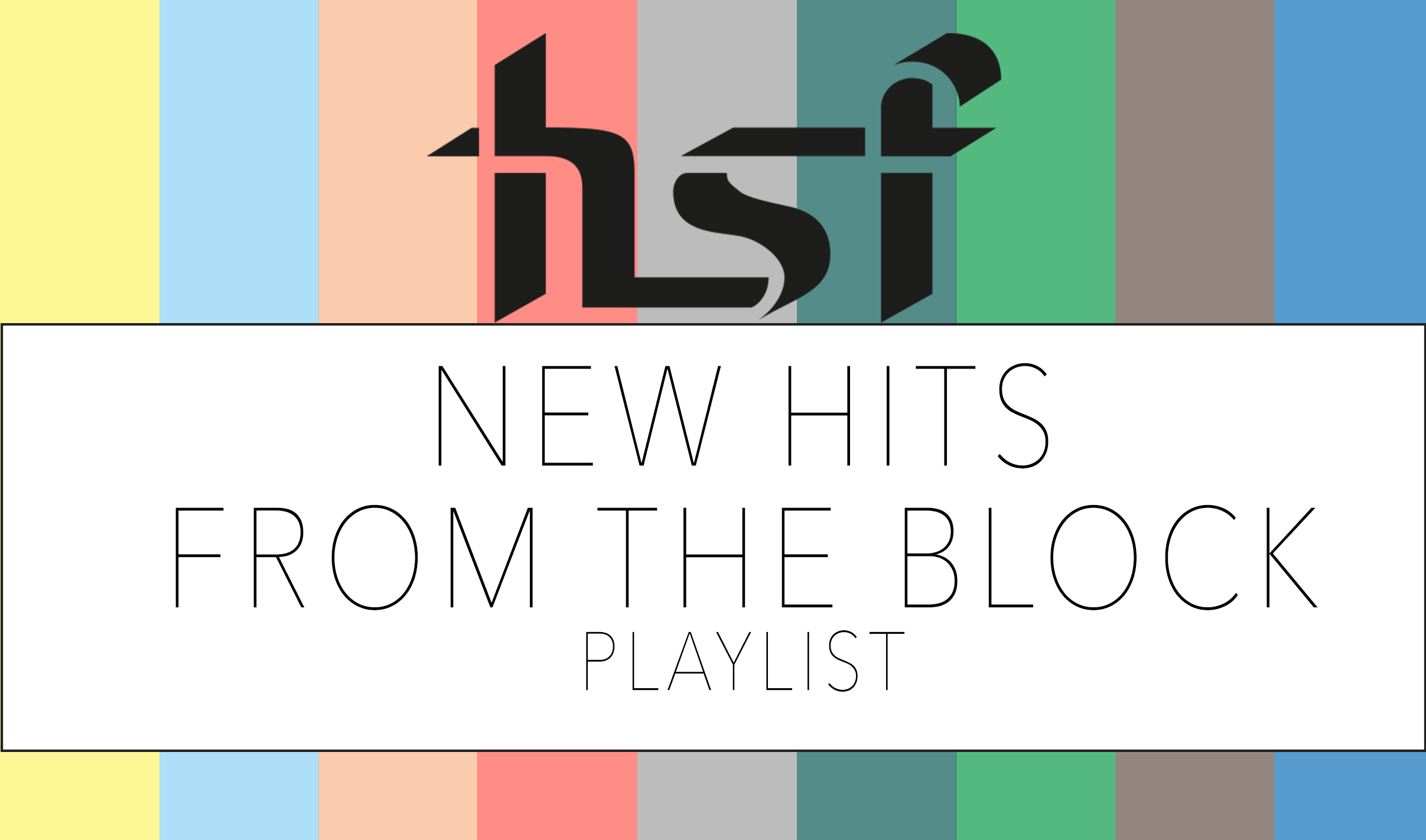 Und es ist wieder so weit! Es gibt eine neue Palette New Hits from the "Blog" für euch. Diesmal mit Chvrches, Austra, Pulp und vielen mehr. Viel Spaß beim Anhören und Entdecken!
Hier der Link zur Playlist auf Musicplayr.com!
Und das ist alles dabei:
Efterklang – The Ghost
Jack Beauregard – Not That Kind
Jesper Munk – Hungry for Love
Hooded Fang – Graves
CHVRCHES – Gun
Mile Me Deaf – Brando
Emika – Wicked Game
Noblesse Oblige – Mata Hari
The Boxer Rebellion – Fragile
Long Voyage – "Rise/Fall" (Official Video)
Pulp – After You
Still Parade – Actors
Austra – Home
múm – Toothwheels
SoundMonsters – Feed My World
Hier noch eine kurze Vorschau, was euch da so erwartet:
Die zauberhaften Dänen von Efterklang durftet ihr neulich auf dem Immergut-Festival erleben. Hier ihr Video zu Ghost:
Jack Beauregard ist nicht nur der Held aus einem Italowestern, sondern eine Berliner Band, die ganz viel Herzmusik und ein neues Album gemacht hat. Irrational ist am 7. Juni erschienen.
Knallharter echter Blues. Und das aus Deutschland? Der junge Münchner Jesper Musk beweist es uns – Am 14. Juni ist sein Debut-Album For In My Way It Lies erschienen. Hier seht ihr Hungry for Love:
Jetzt die ganze Playlist anhören!